So, it's official! I'm a
bad blogger
!!!
We've had some upheaval in my house. Nothing serious, but enough to cause some adjustments that have taken some time. Enough about that!
I've had some new kits in my stores and I've started creating scrapbook albums in several different styles and selling them in my Etsy store. I kind of started this store as an experiment not only to see if my stuff would sell, but to see how interested in doing these things I could stay...I tend to stray occasionally....ok, often. So yesterday I got to work, checked my email and I had made my first sale. It was a really cute Disney Vacation album. I was incredibly excited! So I have uploaded 2 more albums to my store along with an album that I uploaded when I set the store up. If your at all interested in this kind of thing, please check out my etsy store at
www.talllulamoon.etsy.com
Here are the pictures of the new albums I've posted (there are some extras here because etsy doesn't give you nearly enough room):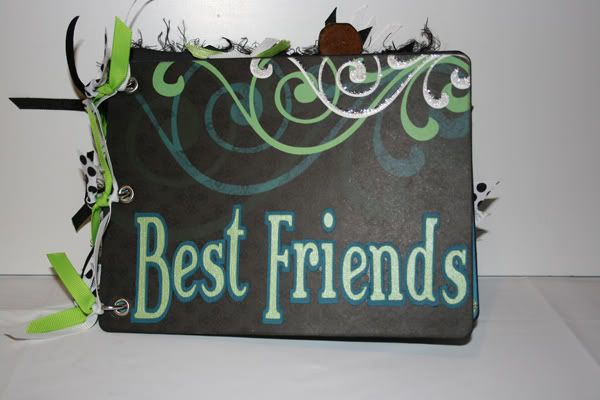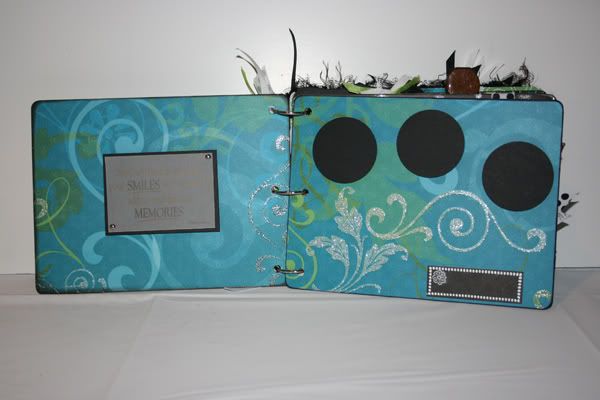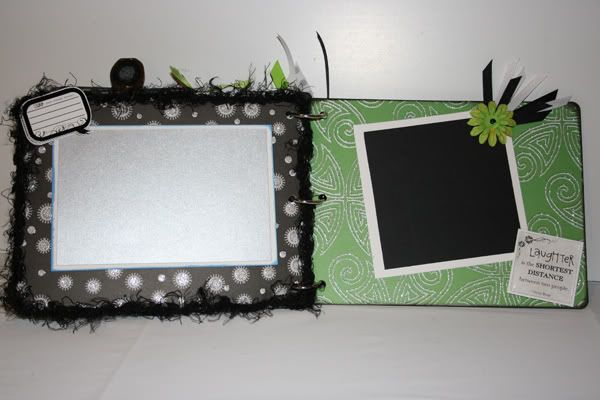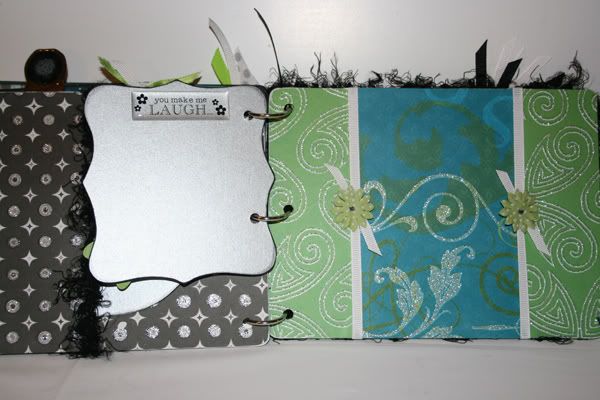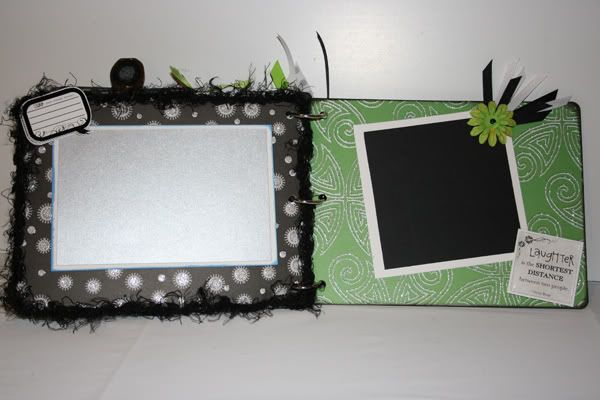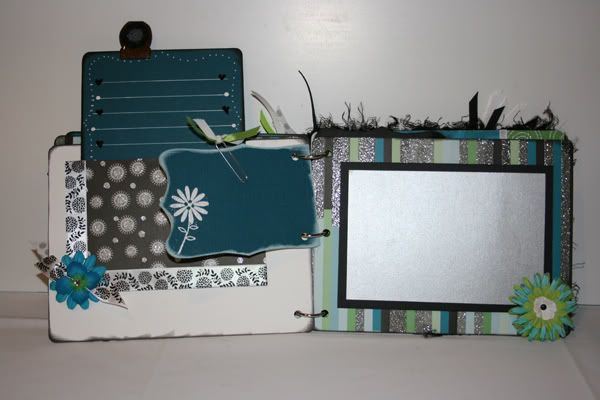 I also have an album listed that was created more toward little girls, but I didn't add any word art or anything like that, so you can kind of use it for whatever you want too. This one has 6 pages on the inside.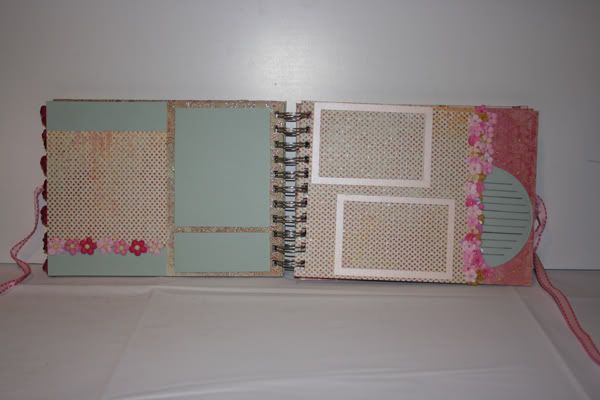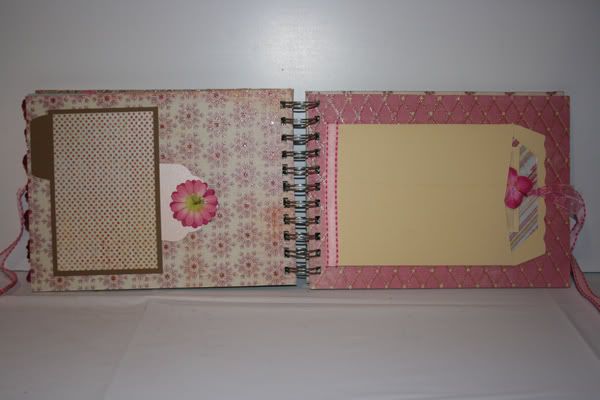 This is basically what I have been up to lately.
OH! Wait!! This probably keeps slipping my mind because it started at the beginning of March and it took a little while to come out, but I am now a Contributing Editor for
Scrapbook Dimensions Magazine
! It's pretty cool and a challenge to say the least!!
Creating these books has brought up an interesting question for me. As a digital scrapbook designer, I would be fine with someone using my products to create something like this and sell it in their own Etsy store. So I started sending out emails to designers that have products that I love. I received an email back from one designer that doesn't allow use of her products for anything that is sold on the internet. Hmmm.... Ok, obviously, that's her decision but wouldn't it make more sense to allow use of your products for these types of things if you already allow Scrap for hire use? I guess it just confused me because to me, the designer is making the sale which means money in their pockets, and I also offer to put a direct link to their digital store in my etsy description. To me, even is someone doesn't buy my album (or whatever it is) they may still like the design and go purchase the kit from that designer. It's like free advertising for the designer AND they make the money from the purchase of the kit. If anyone has any idea why you wouldn't want someone to use a product that way, please let me know. Maybe there is a reason that I just havent' managed to come up with on my own. I understand that some designers in this industry or very much about the "competetion" but really, people need the competetion or they will never need to work any harder to get any further. It's just my opinion.
Thanks so much for stopping by!
~TM