Can there be anything worse than having your computer die right in the middle of a great scrapping project??? Well, maybe having your computer die right in the middle of a great new scrapping design would qualify. I am so lost without my computer - and I have been lost for the last week. Finally diagnosing the problem as a bad power source, my wonderful brother (and I say that because he is the father of my favorite nephew, Jake, the T-ball player) replaced it and I was up and designing once more. So you can now find six new commercial use kits at Commercial-Use.com that you can access
HERE
or Digiscrapwarehouse.com that can be accessed from
HERE
.
These styles were created in Photoshop CS3 and I make no guarantees that they will work in other versions of Photoshop.
(Don't you wish they would get their acts together so that programs would work together, especially anything "Photoshop", regardless of CS3 or not??????)

So, there is this one.........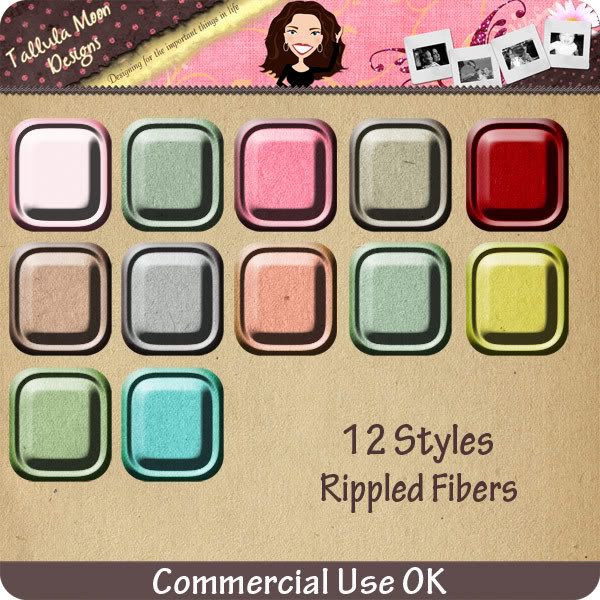 And this one.......kind of like
b
r
i
g
h
t
balloons for a party!....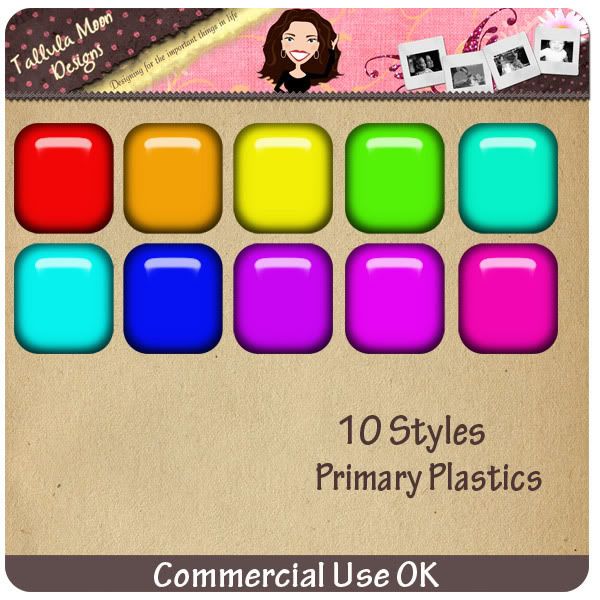 And this one.........
Kind of like Easter Eggs.....And this one.........
Reminds you of the "Winter Blahs" kit, right??? And this one.....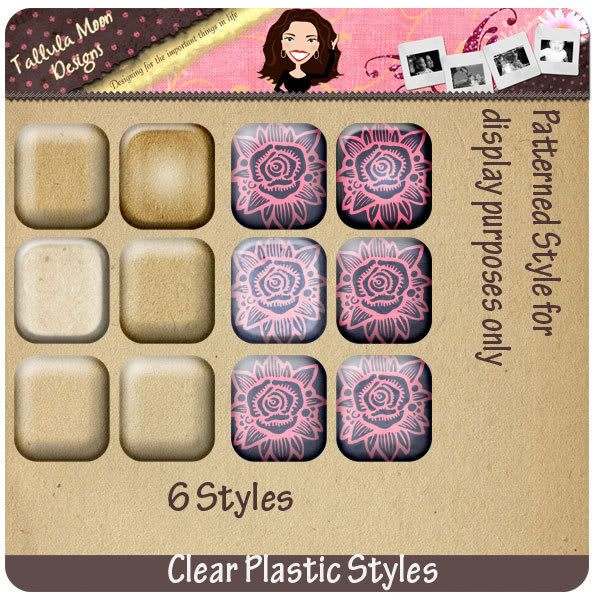 Earthy........And last, but not least, this one.......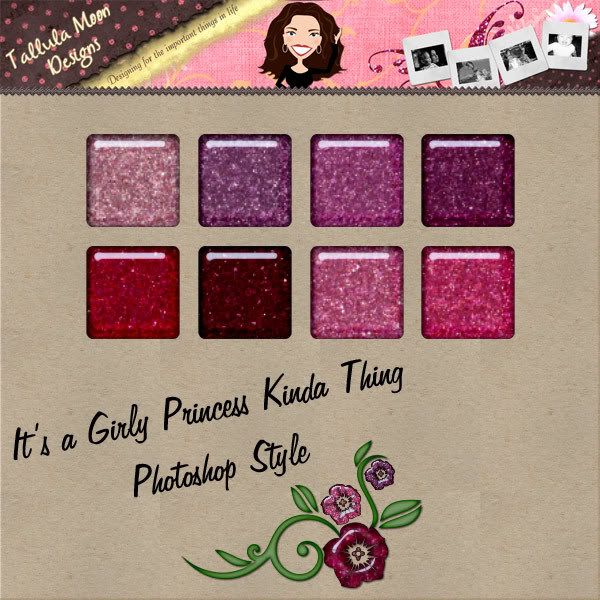 Who can possible resist a girly kind of thing??????
And before I forget, I mentioned in the last blog that March 29th was Opening Day for my nephew, Jacob's, T-ball season. The whole family showed up to support the team (along with all the other players' families) and it was the best day. I got some really great pics to scrap that will keep memories of that day alive for a very long time. If you have never seen 5-6 years olds playing T-ball, go watch a game - even if you don't know one child there. It will make you laugh, bring tears to your eyes and give you a definite lift that few things in life will.
Hey - keep in touch, drop me a line and let me know what you're up to.
Later, TM