You know, it occurred to me today that I haven't blogged since the beginning of the month - and wow! has this month flown. Seems like I was just using an umbrella in an icy cold downpour and now it's sunny and warm and I'm sneezing from all the flowers in bloom. But I have to tell you that I have not been idle......there is something special in the wind and no, it's not pollen! (well it is but that's not what I'm talking about.) I can't tell you right now, but come a little closer and I'll whisper......
if you click here, you can see something new and wonderful that I've created just for you. They are called "Skinny-Mini's" and are just the right size for quickie scrapping projects.
Ha! - gotcha! That's not the secret.......but they are pretty special, so have a look.
I also have two new kits out for just this time of year -
Beary Spring Remix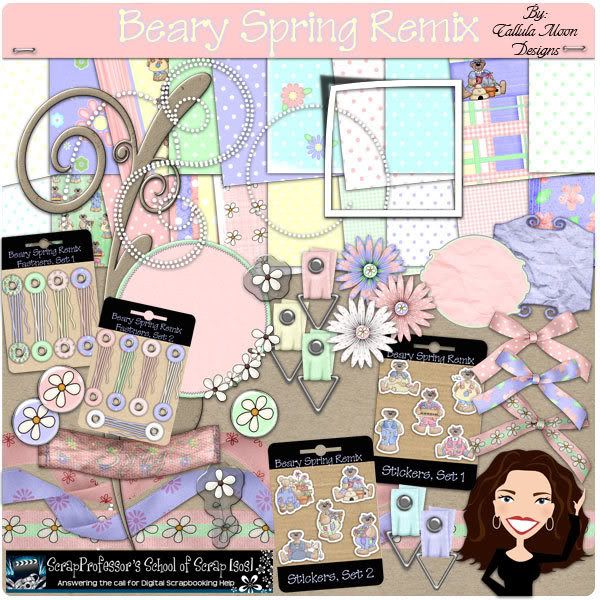 and
Girly Bop
. Click and check them out.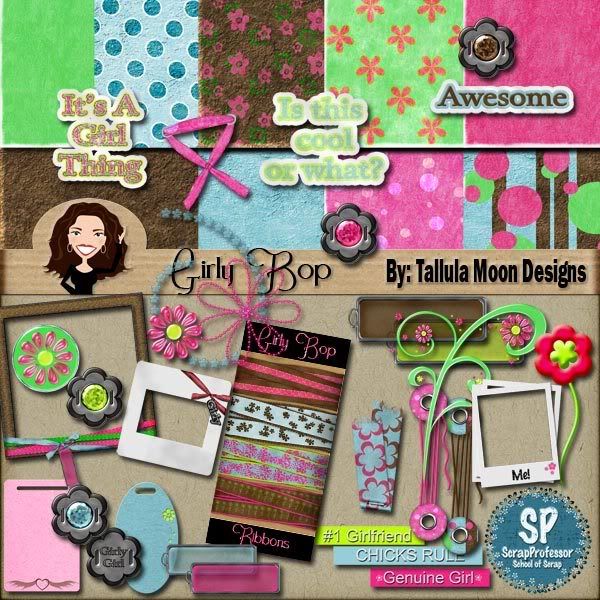 Let me know what you think of the new Skinny Mini's - I'd love to hear from you.
And be sure to check back for my big announcement.
Happy scrapping, TM