So I skipped a couple of days, but I had good reason.
I've added several new products to my Etsy store, I've been working on a new Digital Kit and then there is some general life stuff shoved in there too.
My Etsy store update has probably been the most time consuming, but totally worth it! Rather than trying to show you everything, I'm going to give you some sneek peaks instead....plus it takes up less room LOL.
This is an AWESOME album called "Memories in the Making." There are a lot of photo mats, journal spots and clips, just in case you need more room. If you want to check it out, click
HERE
.
This is a Birthday card that I made from an idea I saw in the book. Of course I took the idea and turned it into something totally different, but I was still inspired by the book just the same. If you want to check it out, click
HERE
.
The cards below come in a set of 6 with coordinating, handmade envelopes. All of the birds have been colored by hand. This set was a lot of fun to make. If you want to check it out, click
HERE
.
This has been one of my favorite projects to work with lately. It's a set of 5 Disney Tags (3x5) with embellishments and ribbon on them. If you are interested and want to check them out, click
HERE
.
These are some other cards that are in my store that are hand colored and they are
HERE
&
HERE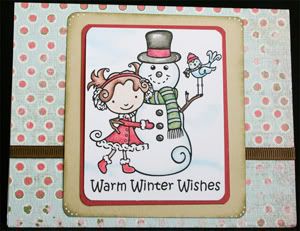 These little star albums are really cute. They are in my store
HERE
and
HERE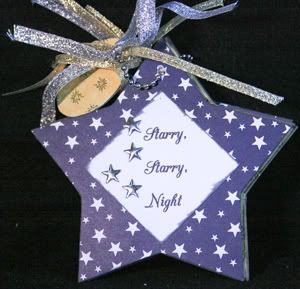 Another star album
HERE
and a REALLY COOL Diet Journal
HERE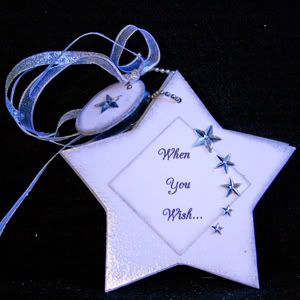 All these things and a bunch of others are in my store
HERE
!
Happy Scrapping!